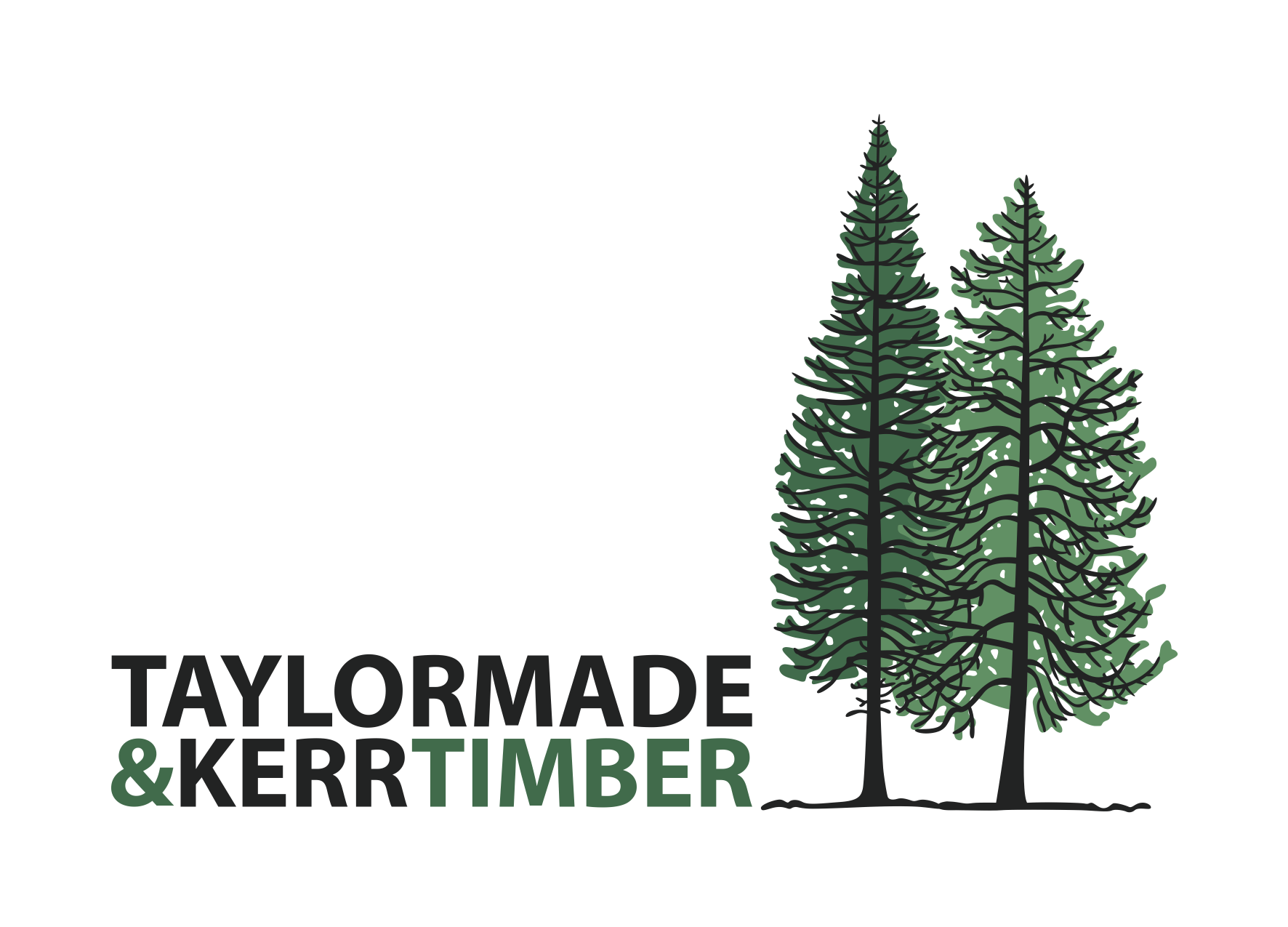 Who are we?
Our Vision is to be the employer of choice, committed to our business partnerships, delivering profitable growth for generations to come.
A brief history of Taylormade & Kerr Timber
We process 370,000 tons of softwood saw logs annually - all sourced from within the UK
Taylormade was formed in 1957 by the founder who was buying a lot of timber to refurb schools and create prefabricated buildings.
A bit of vertical integration seemed like a good idea, so Taylormade started to process logs.
As demand for products grew, Taylormade acquired the existing sawmill site at Sherburn Hill and processing started here in the early 80s.
Kerr Timber was acquired in 2006 and what follows is a story of continual reinvestment in technology, made successful by the hard work and dedication of the wonderful team.
Our FSC® certified products find their way in to a number of markets, the main two being the fencing and the pallet and packaging sector.
Taylormade FSC® Licence No. C012829 / Kerr Timber FSC® Licence No. C012829
Our Values
At our sites it's not just about what we do, but also how we do it, our core values being:
People at Heart
Our team means a lot to us! We have a Vision for our business, clear expectations and an opportunity to excel.
Safety is at the heart of what we do – the first metric we talk about in our briefings and meetings. We want to keep our team both physically and emotionally safe – It's our absolute mission to ensure that anyone working with us leaves the site in the same way they arrived. We are striving to be an employer of choice with a trained, empowered team that's enjoying success.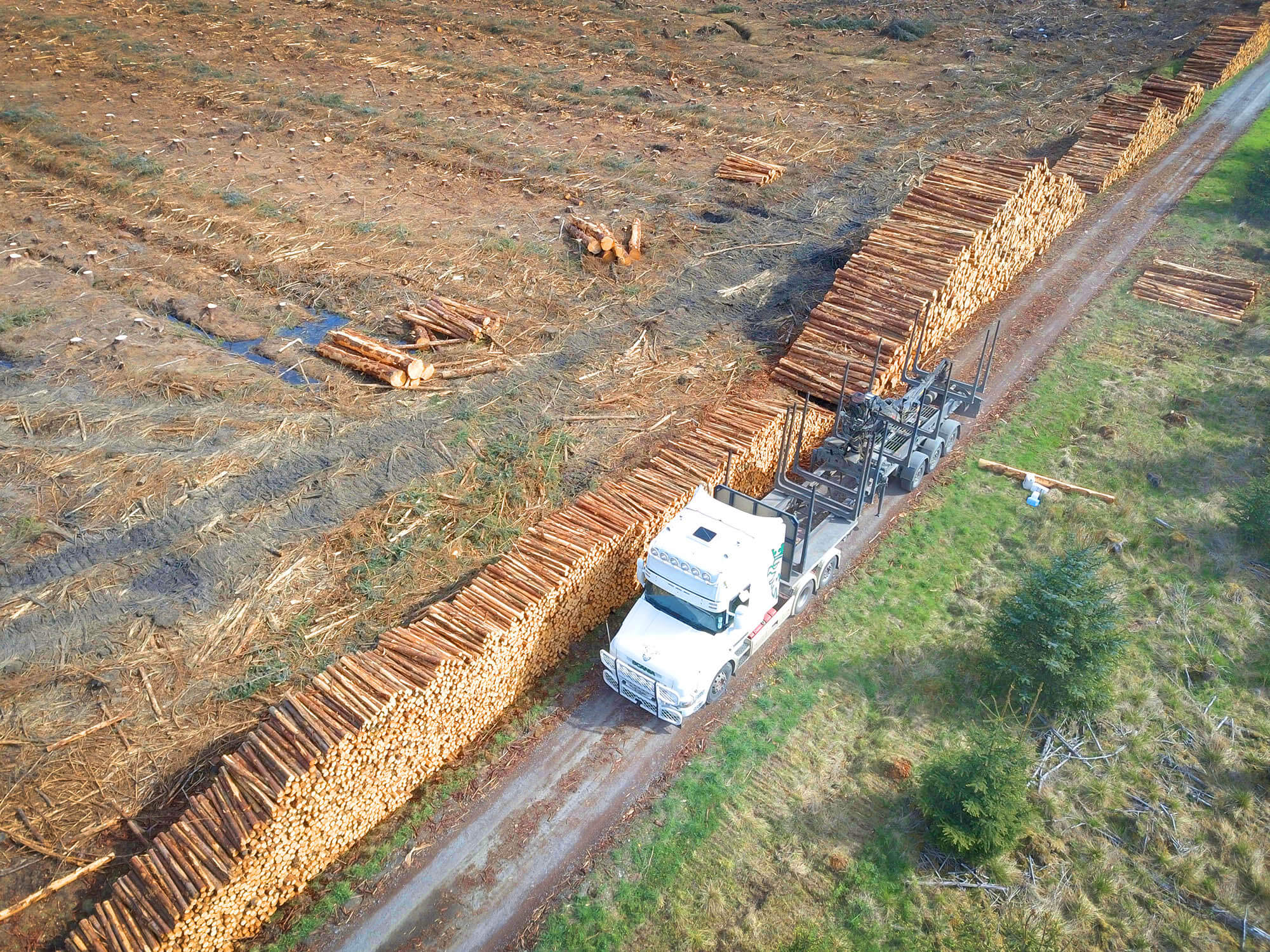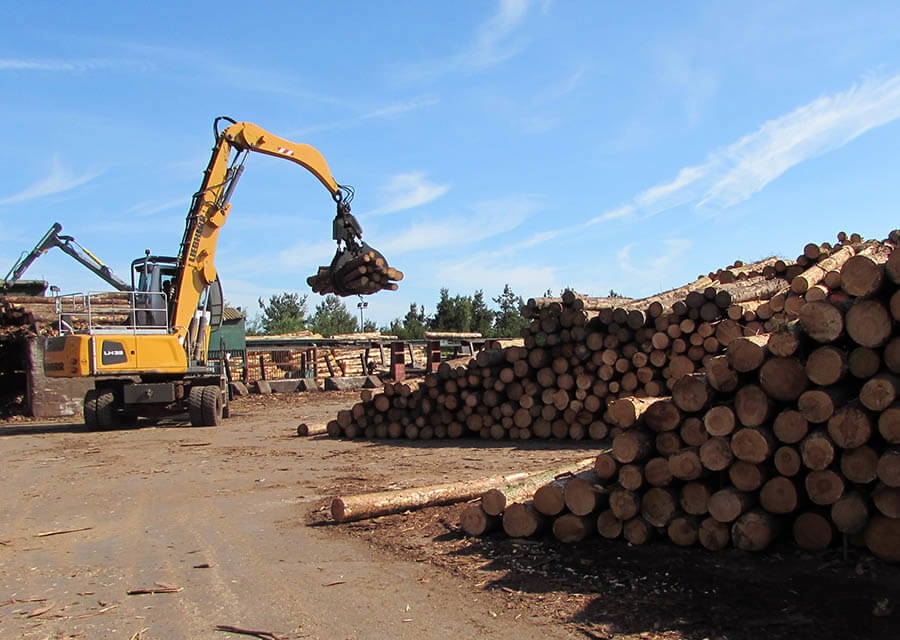 Collaboration & Communication
We know that we're only as good as those that we work with. So whether that's our customers or suppliers, we're in it for the long term.
We like to understand what works well for our partners so that we ensure sustainability for the future, but also make it easy to deal with us. We aim to work with the same people next year that we have this year – after all better the devil you know!
We develop our team every year – coaching and developing is important to our department leaders – and we encourage progression throughout the business.
Honesty & Integrity
Honesty is hugely important to us – we leave politics and spin doctoring at the door and we tell the truth. It's important to us that our partners can trust what we say. It's also important for us to be able to trust those we work with.
We're not perfect, so when we make mistakes, we'll tell you about it – then we'll try to ensure it never happens again.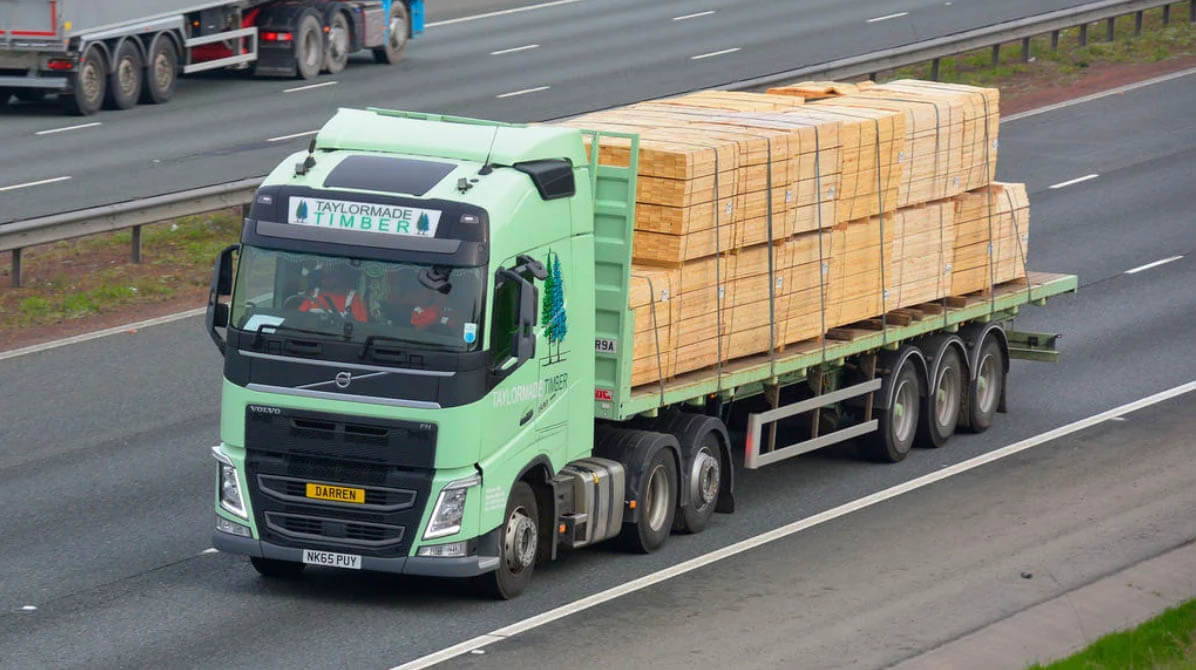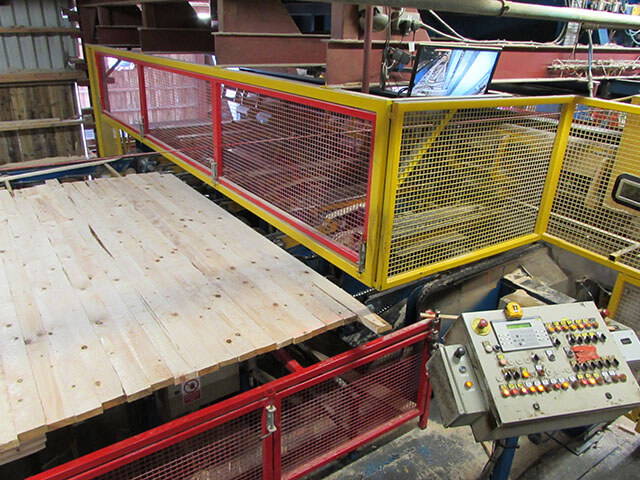 Excellence
We nurture a culture of excellence so each and every one of us strives to be the best we can be. Whether that be excellence in customer satisfaction through high service levels and good quality products or through our processes with a "right first time" approach.
We want to be better than you need us to be.
Community Spirit
Taylormade and Kerr contribute to our local areas, through our Community fund. We're fortunate that many of our employees live close to our plants and we are proud to be able to support local sport teams, villages in bloom and many more projects that our community are involved with.