We were recently surprised to learn that we aren't the only timber supplier on the planet…
So, if you have bought something that requires some form of treatment, we'd be happy to offer this to you.
We can Pressure Treat green or brown using Lonza's Tanalith E.
Alternatively if you have a requirement to Heat Treat or Heat Treat & Kiln Dry your products, we can offer this facility through our 3 biomass fueled kilns.
Please contact us for further details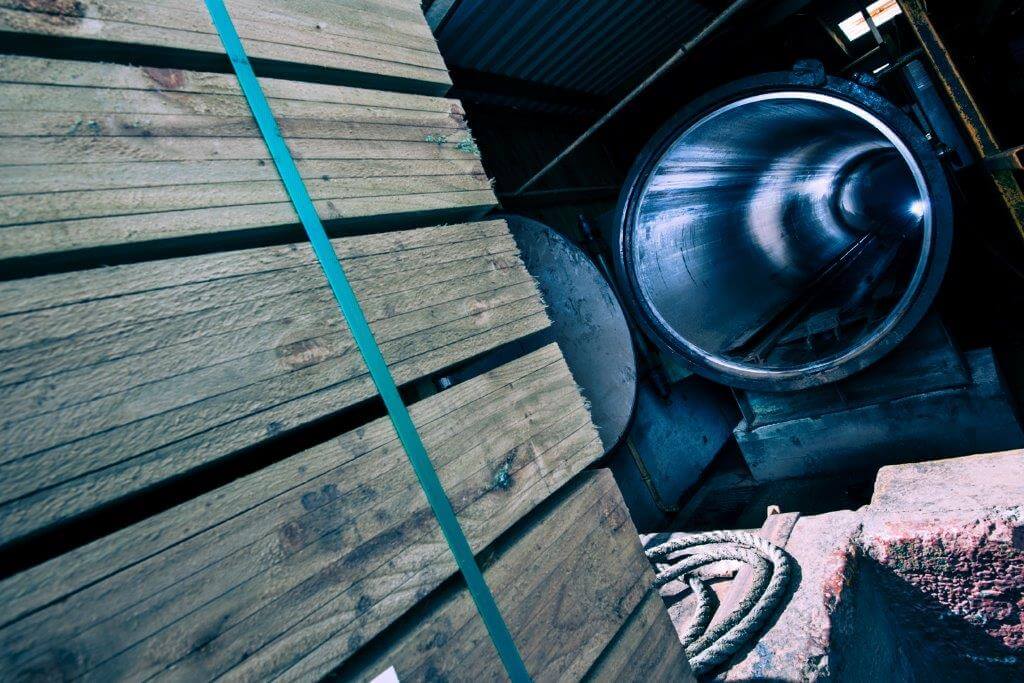 Pressure Treatment
Treated with preservatives to protect against rot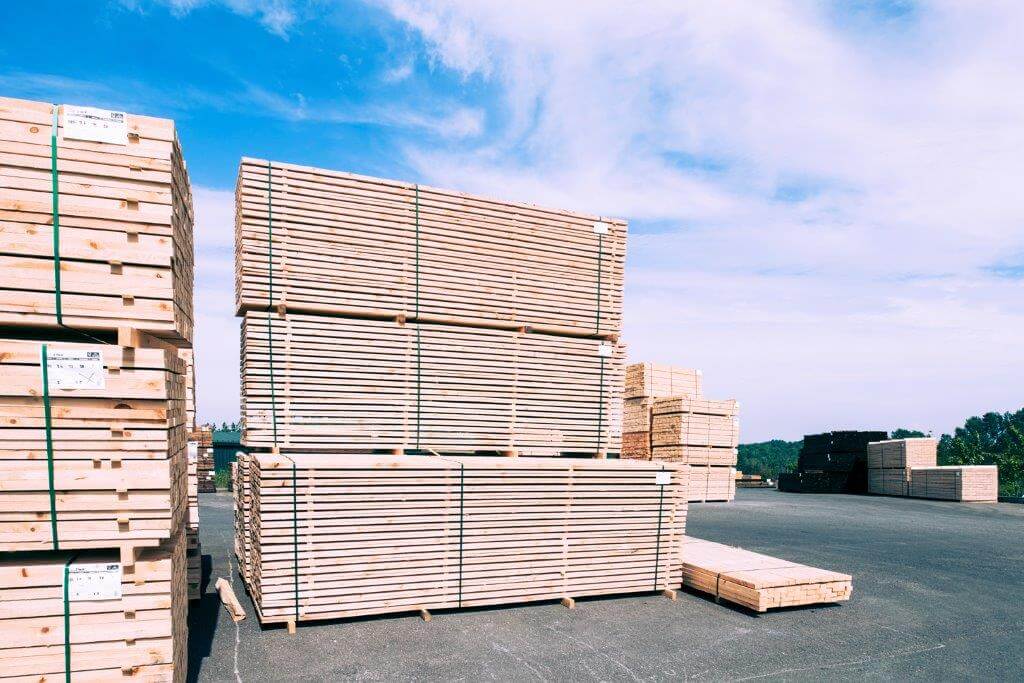 Kiln Dried & Heat Treated
Timber heated to 56ºc and dried to an average of 18% moisture content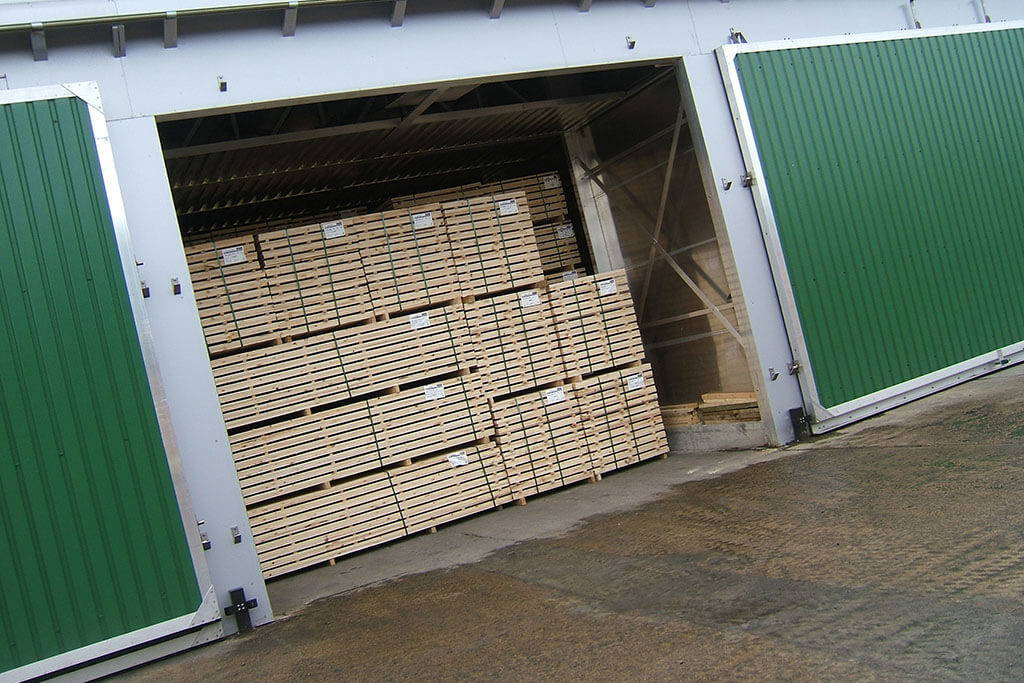 Heat Treated
Timber heat treated to 56ºc and ISPM15 Regulations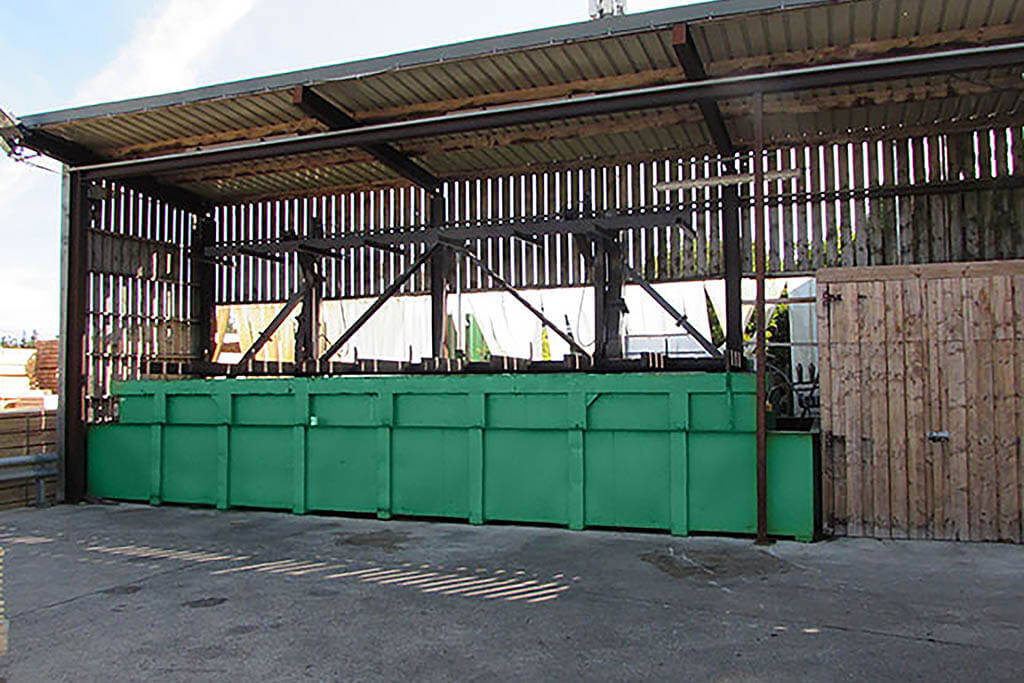 Anti Blu treatment
Do you need your boards free from Blu Stain? If so, let us "Anti Blu" treat it for you.