Taylormade in the Community
We're proud to support the Community that supports us!
Here's a flavour of what we've been up to…
Sherburn Utd Win!
January 2019
Congratulations to Sherburn Utd, who won 4-2 in their new Taylormade kit.
Good luck for the rest of the season.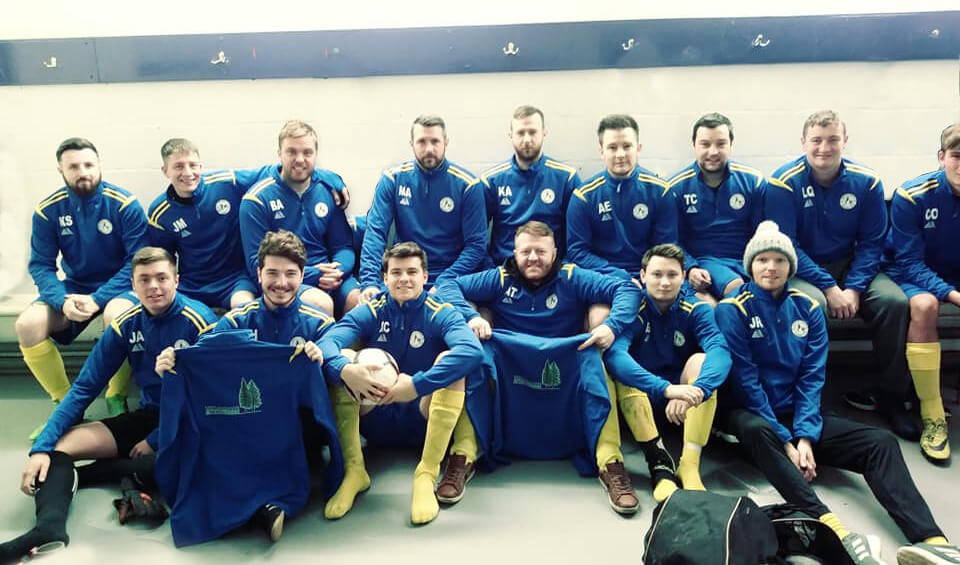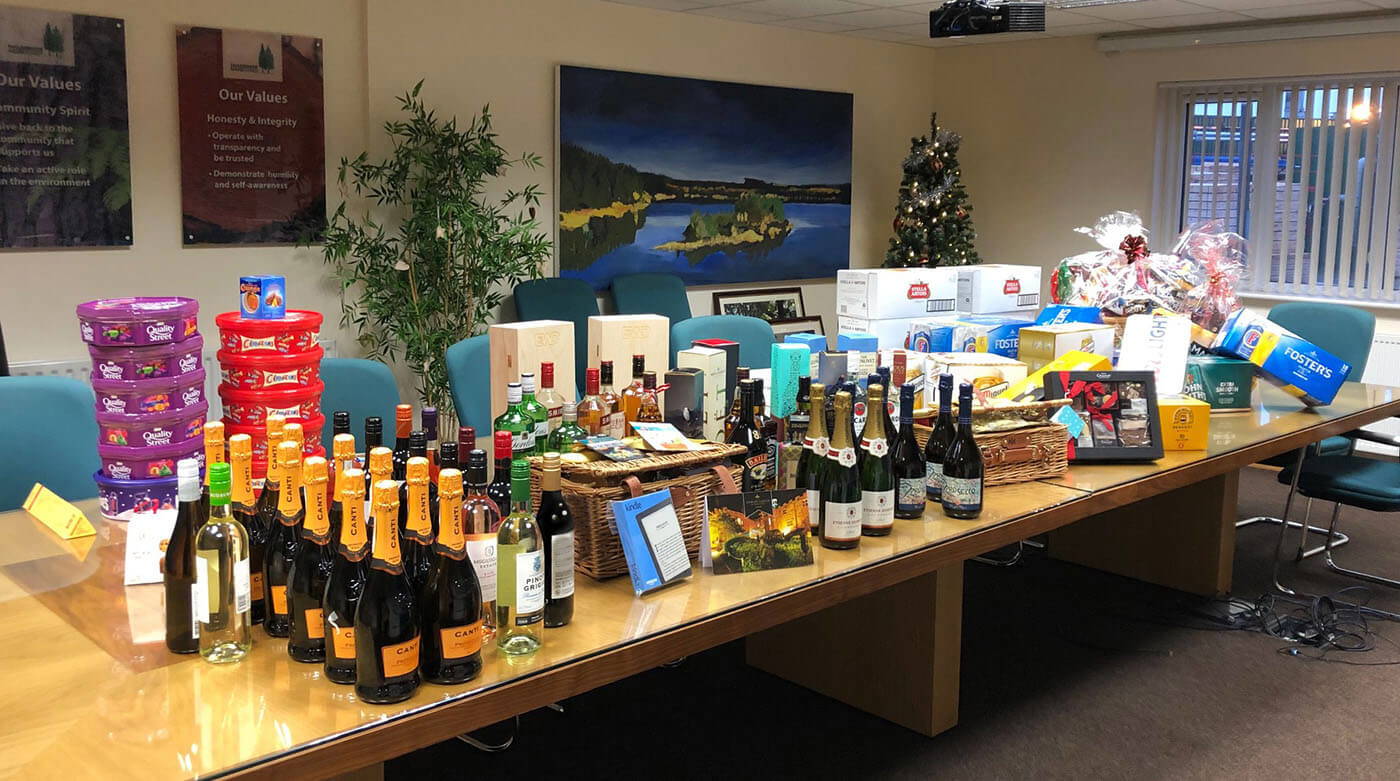 Christmas Raffle & Jumper Day Raises £560.15 for 'Crisis'
Thanks to our suppliers who kindly donated gifts to us this year. These were raffled off in aid of the charity 'Crisis'
The raffle combined with Christmas Jumper Day raised £560.15!
Happy Christmas!
Team Litter Pick
We're proud of the area that we work in and we're happy to help keep it in good condition – December saw our first "Team Taylormade litter pick.
This team collected 7 full bags in a swift 30 mins – top of the league for now.
We'll see how January's team fares!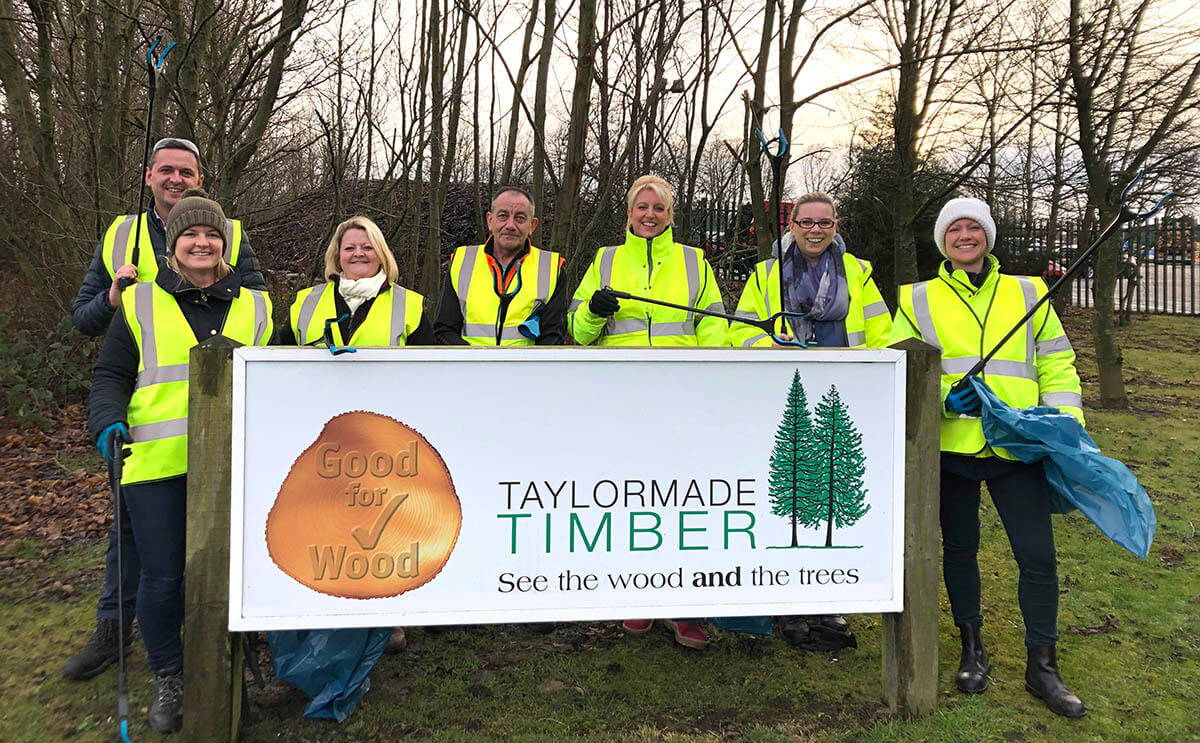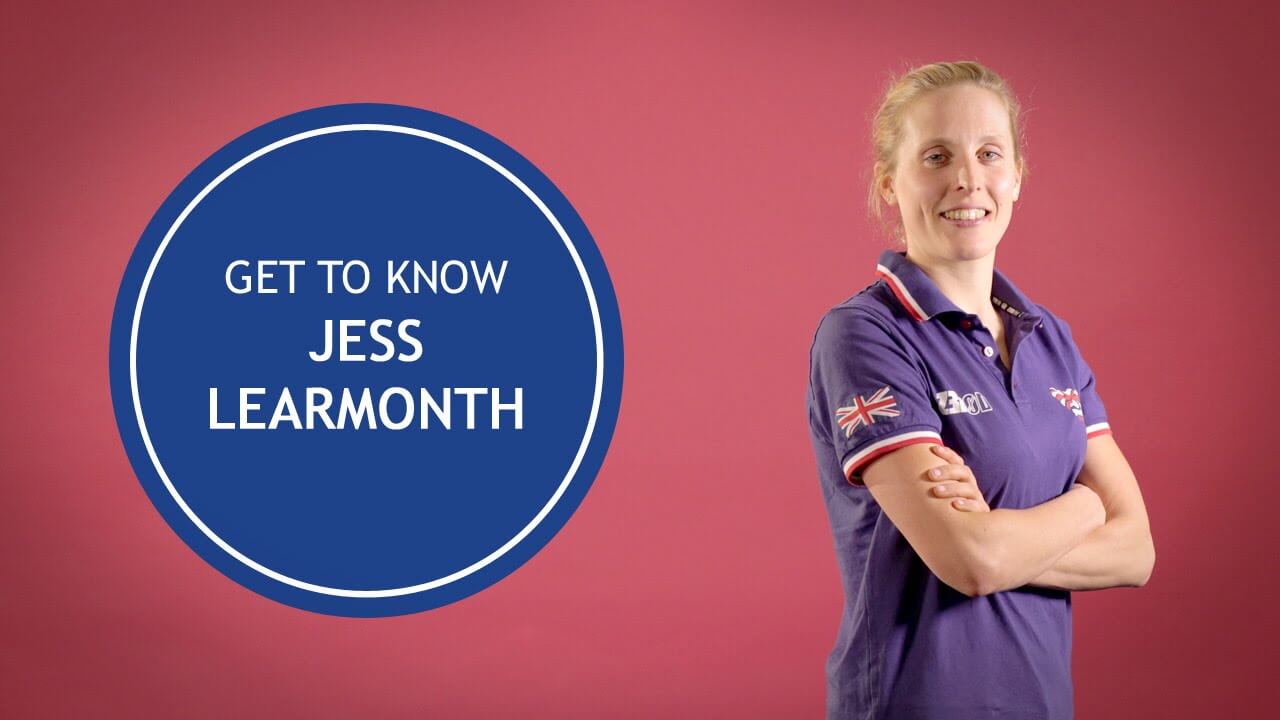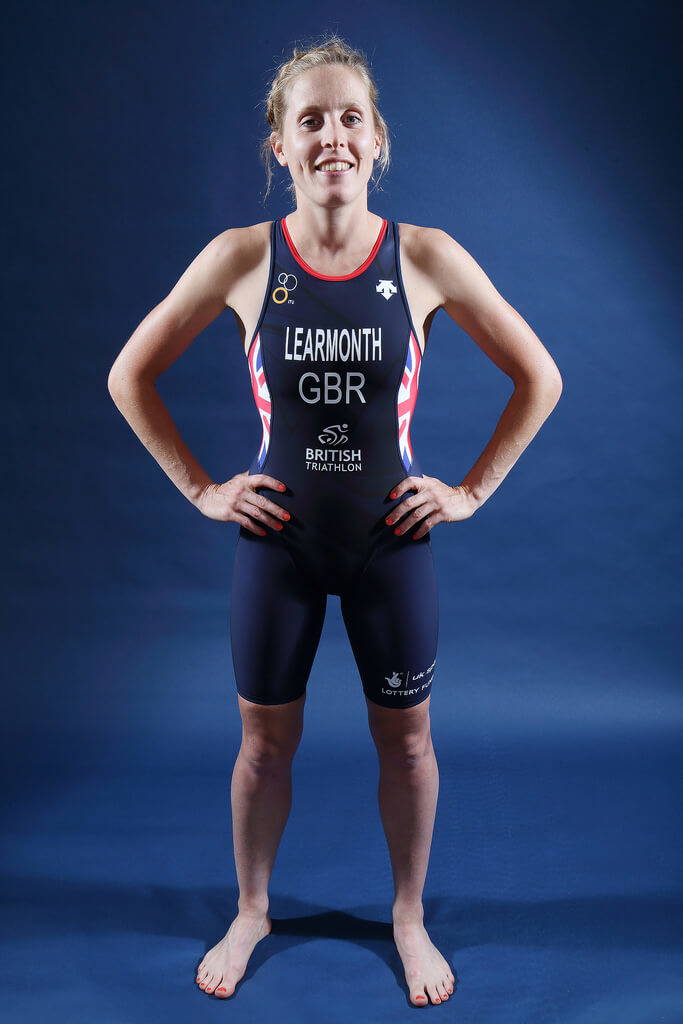 Jessica Learmonth – Triathlete
Jessica was a late bloomer in triathlon, she only started to train seriously for the sport in 2013. She began working with her coach Ray Butters and raced in UK domestic races. Finding her feet in the sport, while working full time as a personal trainer and fitness instructor.
A turning point in Jess' triathlon career was in 2014 when Taylormade Timber sponsored her. This allowed her to turn professional and leave her job. She quickly started to see the benefits of training full time and got onto the British Triathlon Elite program, based in Leeds. This opened up a lot of opportunities to race in World class races all over the world.
Now Jessica is currently ranked 5th in the world, with two Commonwealth Games silver medals, after finishing out of the top 50 overall in her first year at world level. Jessica has her sights firmly set on Tokyo 2020.
"Its really clique to say but i really wouldn't be where i am today without generous support of sponsorship. I have a great team around me helping me day to day, but that wouldn't even be possible without help from sponsorship which allowed me to train full time, which lead to being able to compete in world events which then got me on the GB team. I can not thank Taylormade Timber enough and i'll always be in debt to their generosity."
Find out more about our amazing British Triathletes at
www.britishtriathlon.org